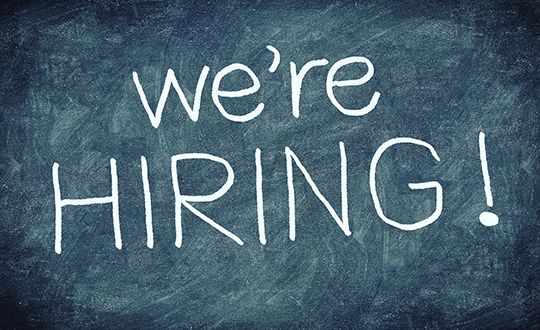 In 2015 we were nominated for the Technology Fast 50 by Deloitte as one of the fastest growing technology companies in Belgium. In 2016 we want to continue that growth. For that reason, we are hiring no less than 12 new colleagues, both junior and senior profiles.
Today we are 32 people, focusing on high-end web platforms. We specialize in multiple development environments and technologies like Drupal, Microsoft .NET, Java and PHP.
We have vacancies for developers with expertise in all our technologies. More senior positions we are recruiting are a Drupal team leader, a Java team leader and a senior .NET developer. For our team in Brussels we are also looking for a front-end developer. While we have our main office in Merksem - Antwerp, we also have a team on location in Brussels. For the hiring of the more experienced profiles, we are working together with Amon. Amon is a recruitment agency we have worked with in the past, they specialise in finding ICT-professionals.
If you are interested in joining us, please visit our job site (also in Dutch).
See the original press release of this message (Dutch).