You might have heard this already, but now it's official: we're opening a second office in the Frederik de Merodestraat in Mechelen. As Foreach continues to grow, we hope to attract even more talented developers and give them the challenges they crave. The grand opening of Foreach Mechelen is expected in September.
We currently employ around 40 people in various software development positions at our offices in Merksem (Antwerp). The addition of a Mechelen office is aimed at growing our expertise in building challenging, made-to-measure web platforms for serious clients.
Our developers work in multi-disciplinary teams on a few projects at a time. Our technologies of choice are Java, C#, Angular and React/Redux. We implement software architectures that focus on scalability and performance. Due to this approach, we're always looking for talented team players who are good with a keyboard* and eager to learn.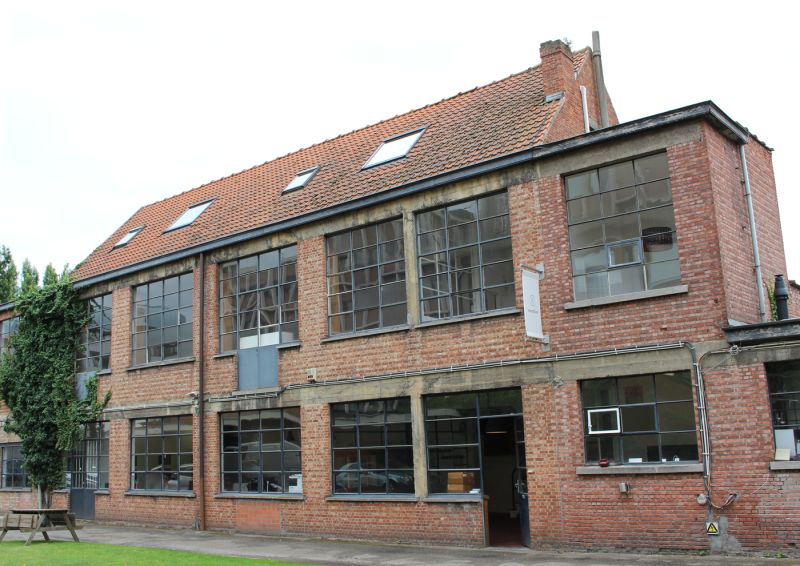 The new office, situated in an industrial building full of character in the center of Mechelen, will give us the space to do just that, while also allowing us to tap into the potential of the nearby schools and universities. It also gives us a nice alternative location for our BBQ's, ForeachCons and whatnot.
Interested in working with us in Merksem or Mechelen? Check out our job listings, shoot us an email or give us a call.
* a computer keyboard, not a musical keyboard.